I love documentaries. The freedom to operate with a small crew and tell stories that matter and stories that will make people laugh. The documentaries shown below are documentaries that I've shot as main cinematographer. I've also been additional cinematographer for many other documentary (-like) shoots, such as He named me Malala (2015) or the new BBC-series Civilizations (2018).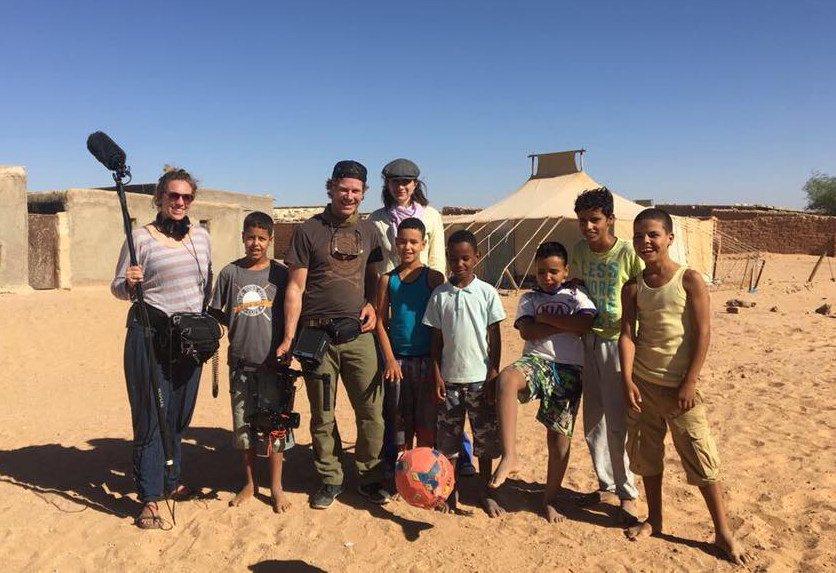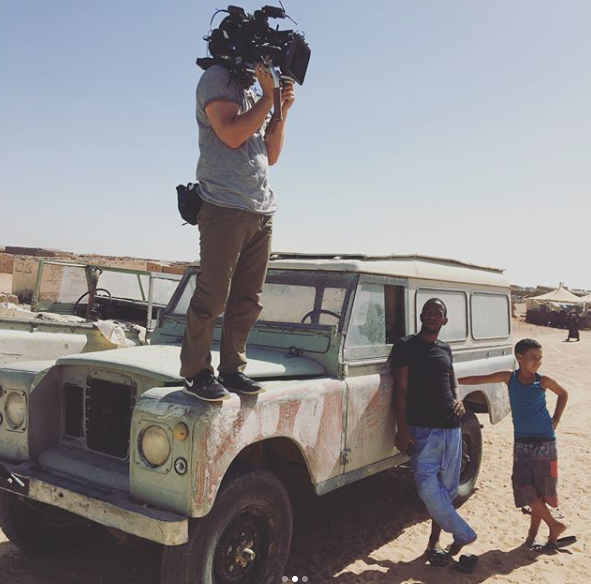 Bachir in Wonderland (2018)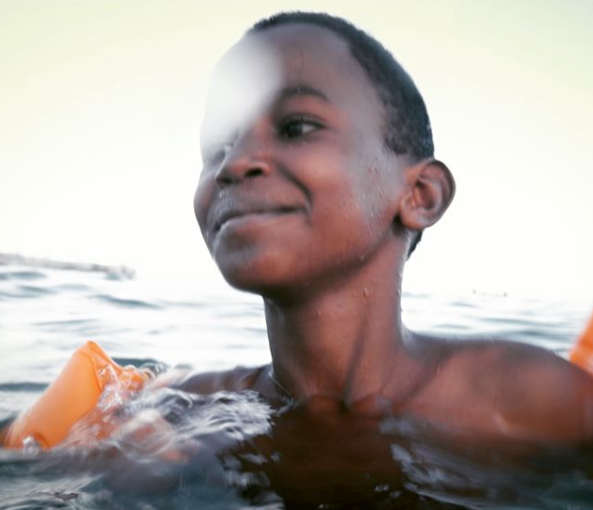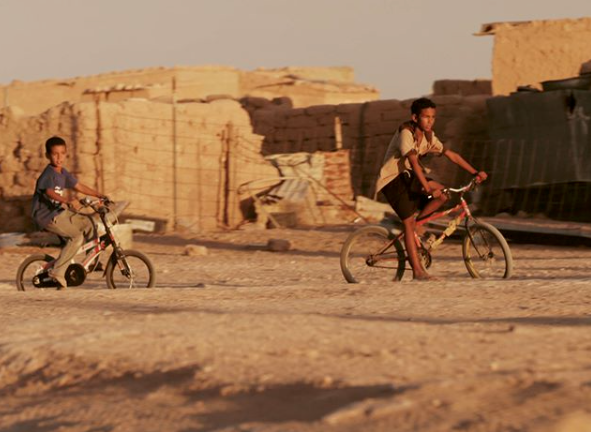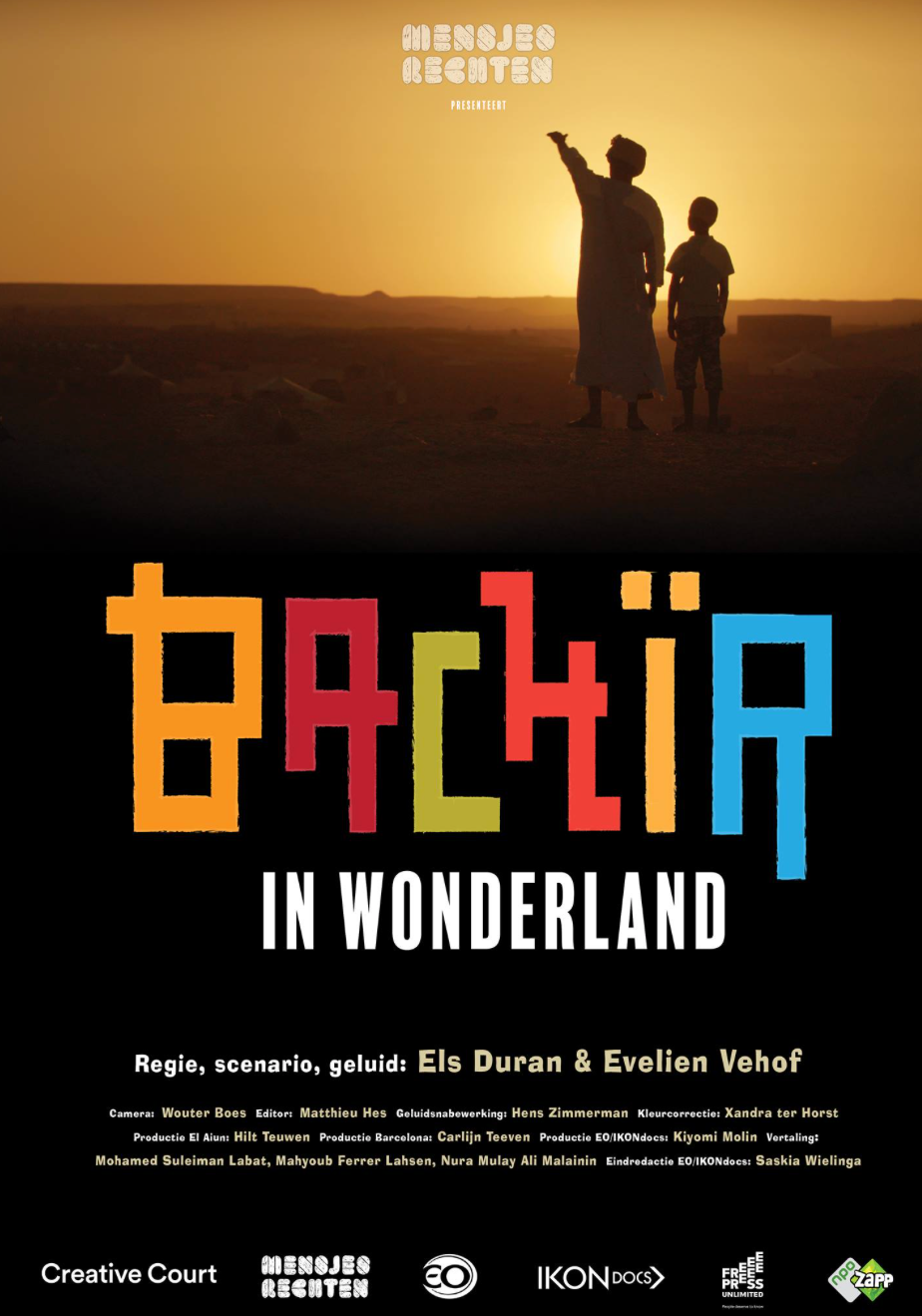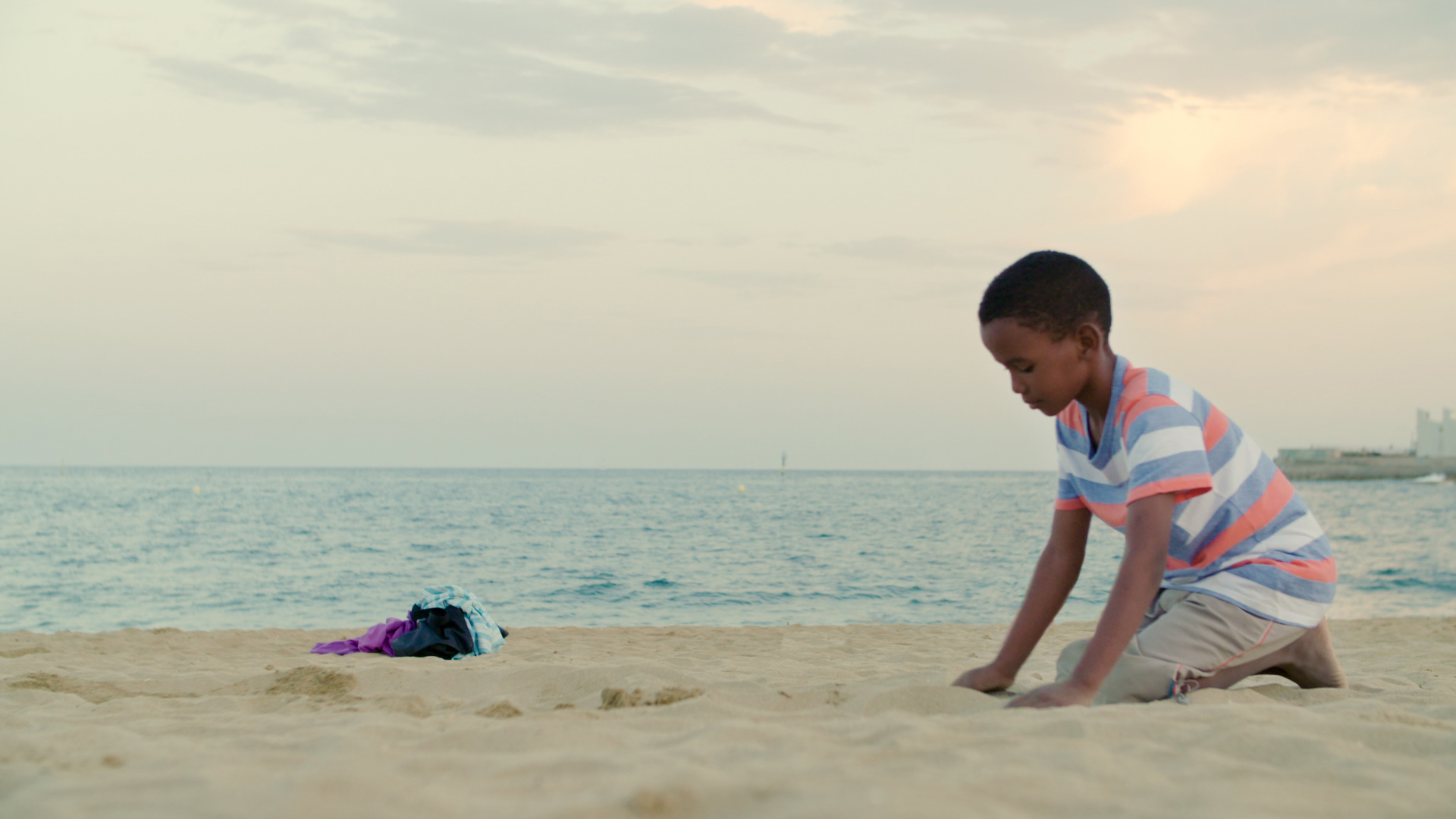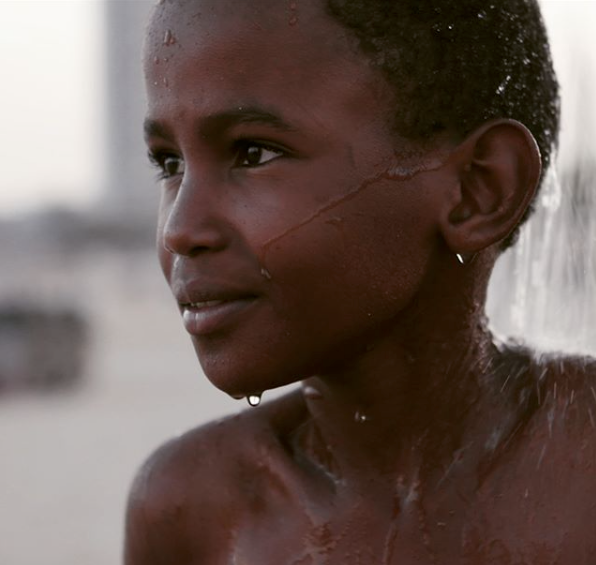 What would it really look like, what would it smell like and how would it feel to float? The sea is a big mystery for Bachir (10), so much water in one place… He only knows sand, lots of sand. Bachir lives in the desert, in a refugee camp in the Algerian Sahara. 

When young, his parents lived right next to the sea, in the Western Sahara, but when Morocco occupied their land, the family had to flee the war. Ever since they are waiting for the day that the world will acknowledge that the people of West Sahara regain the right to their own land. Until then, they are stuck in the desert. 

Bachir was born in the camp and is stateless. He has no official passport and is not allowed to travel anywhere. But then Bachir gets the chance to go on summer camp. All the way in Spain, where everything is different and new: staggering high buildings made of bricks, stairs that move by themselves and even streaming water. Bachir stays with a host family in Barcelona, a city near the sea. Will his dream of swimming in the sea come true?



Toen Ma naar Mars vertrok (2017)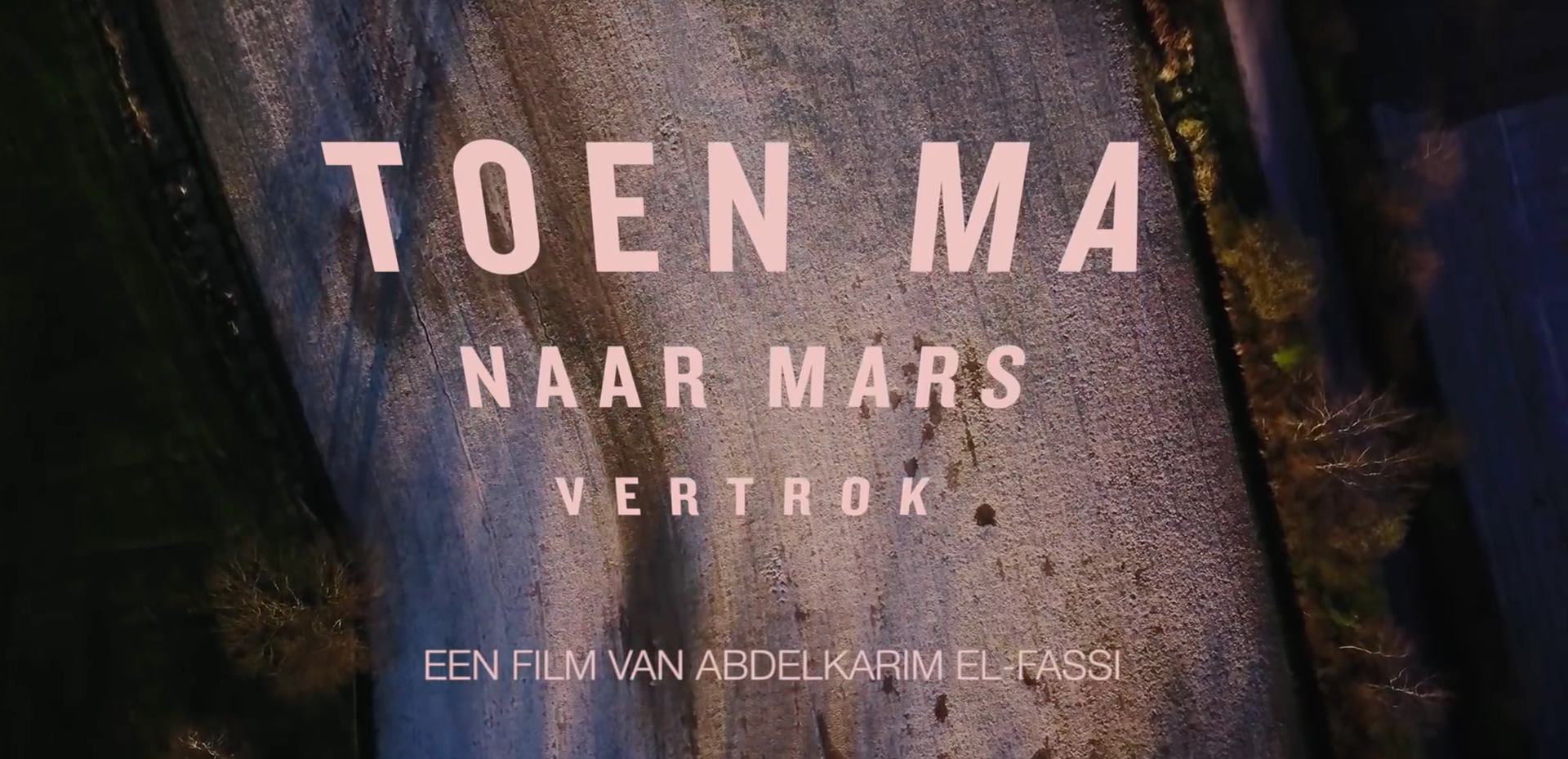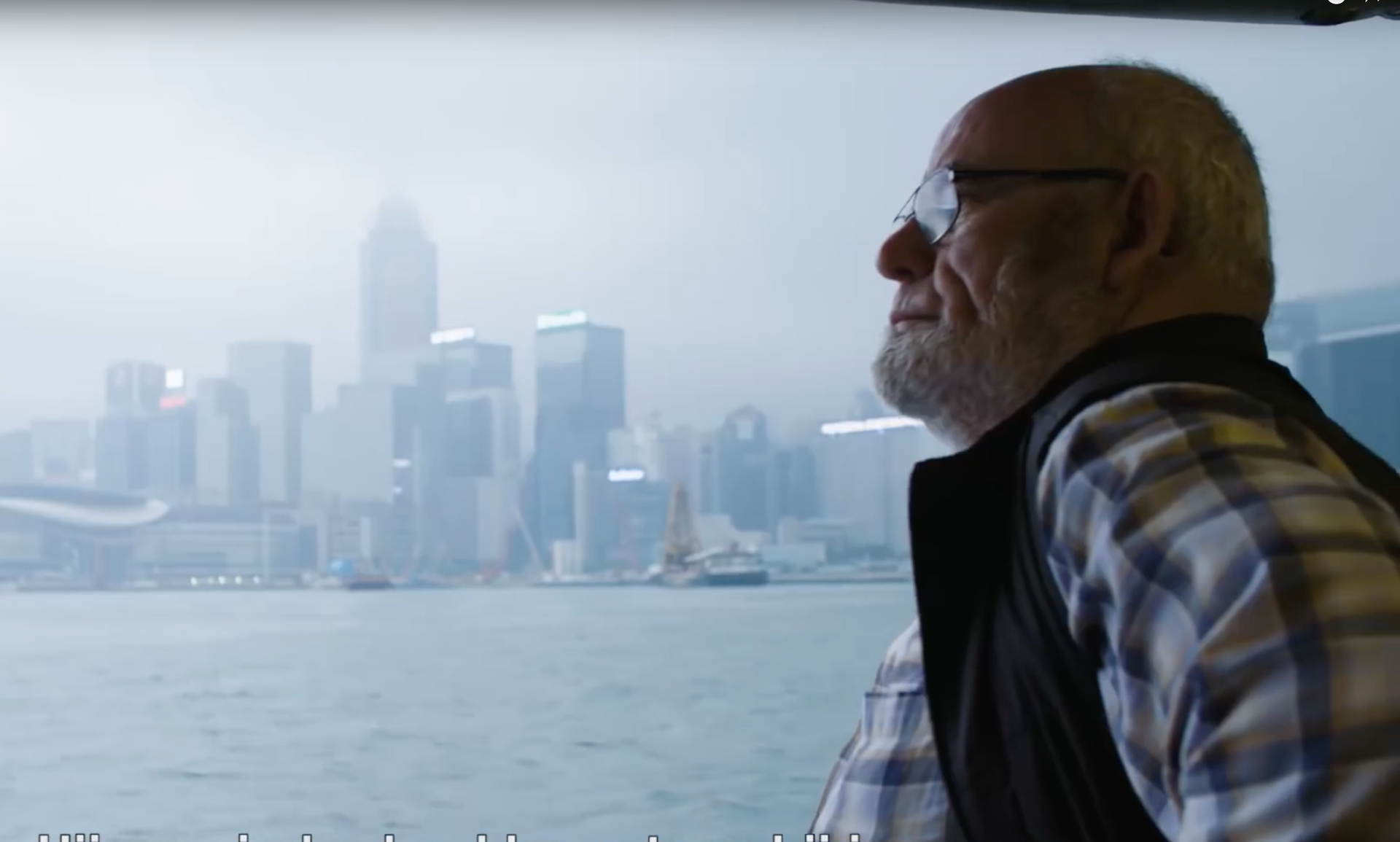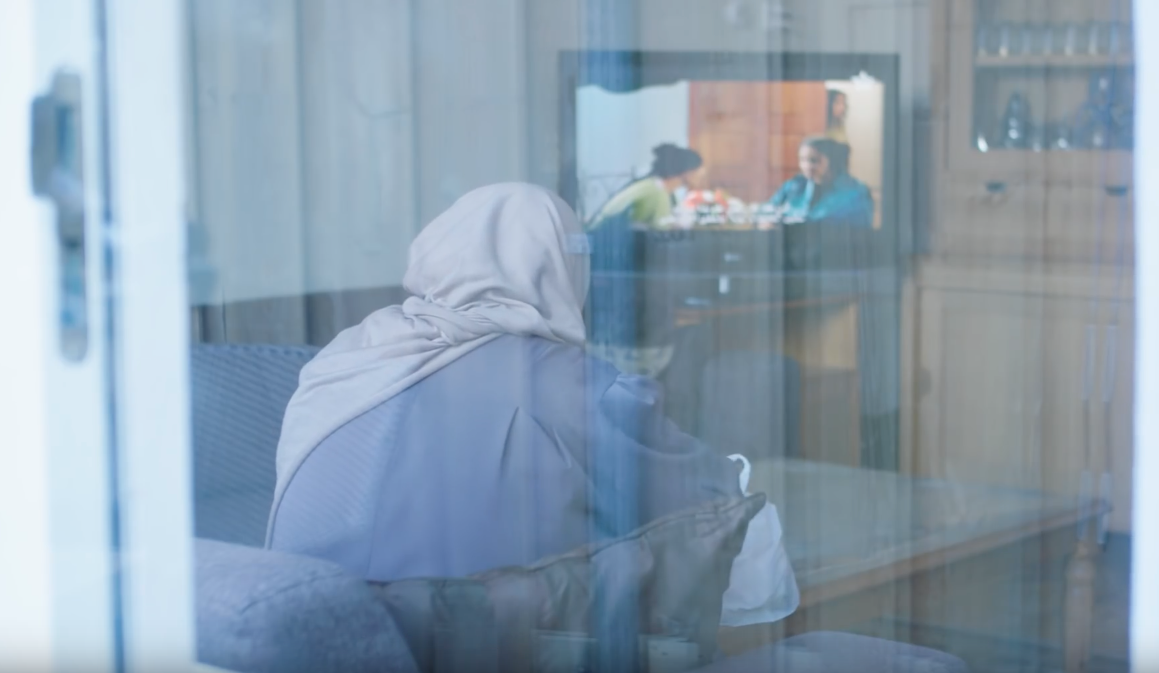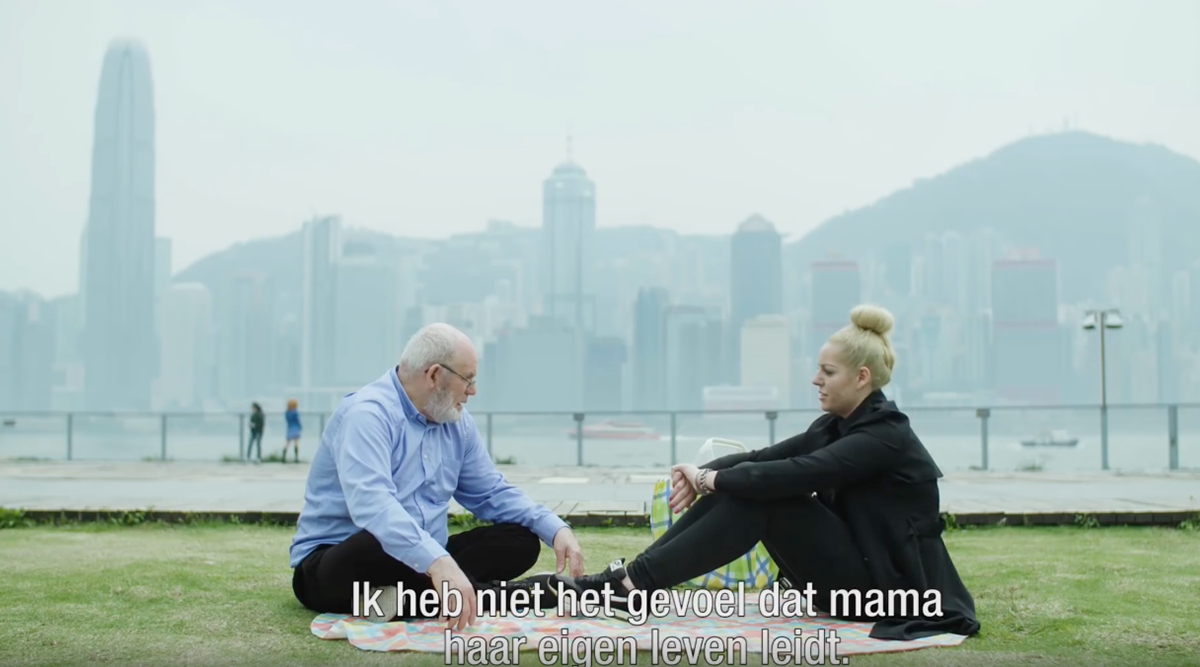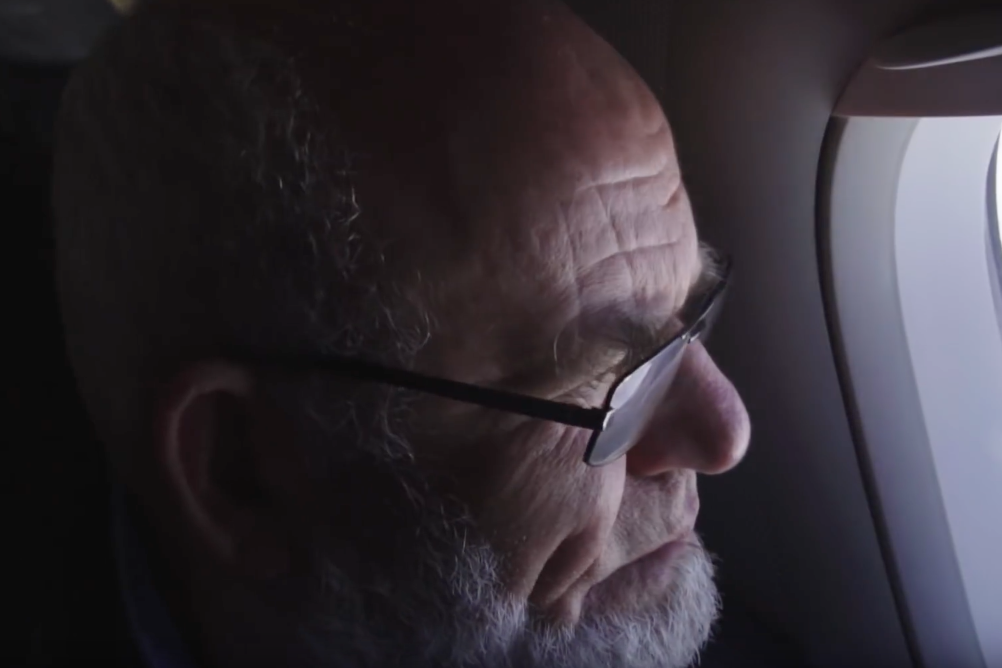 In 'Toen ma naar Mars vertrok' portretteert filmmaker Abdelkarim El-Fassi zijn moeder Noha die decennia geleden huis en haard verliet om herenigd te worden met haar man Ali die als expat naar Nederland kwam. Hoewel Noha nooit heeft kunnen aarden in Nederland, klampt zij zich toch vast aan haar gezin in het kleine stukje aarde dat Oost-Souburg heet. Terwijl ze langzamerhand haar negen kinderen het huis ziet verlaten blikt ze terug op haar leven. Haar man Ali daarentegen bezoekt dochter Zoulikha die juist als expat in Hongkong - in zijn voetsporen treedt. 
Productiehuis: Zouka Media Regie: Abdelkarim El-Fassi Montage/regie: Sjoerd Schipper Camera: Wouter Boes Geluid: Olivier Rekers / Daan Arens / Eric Lau Productie: Asma El-Fassi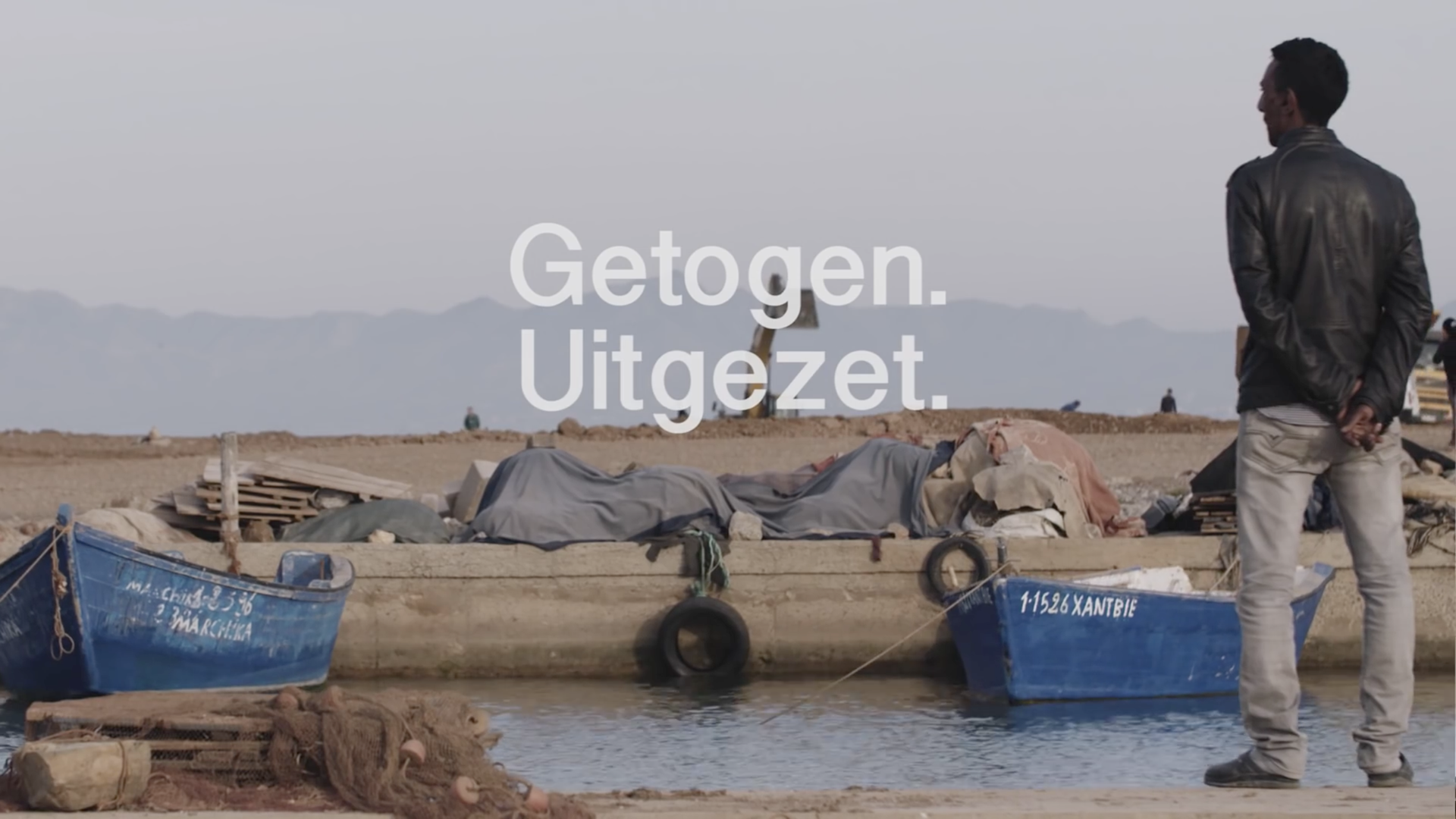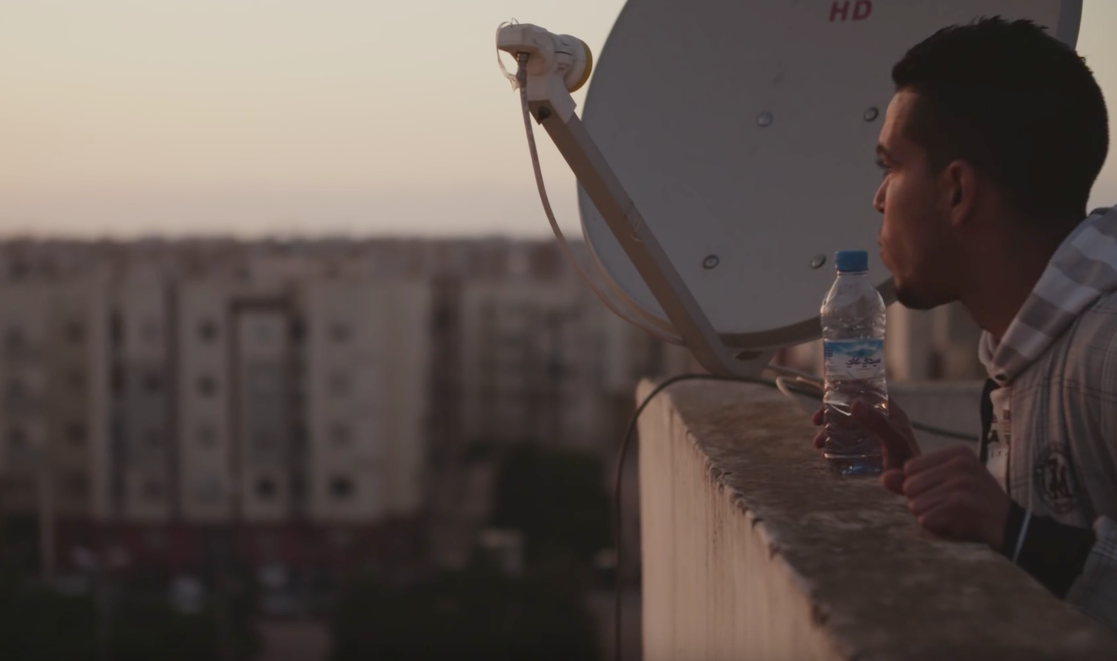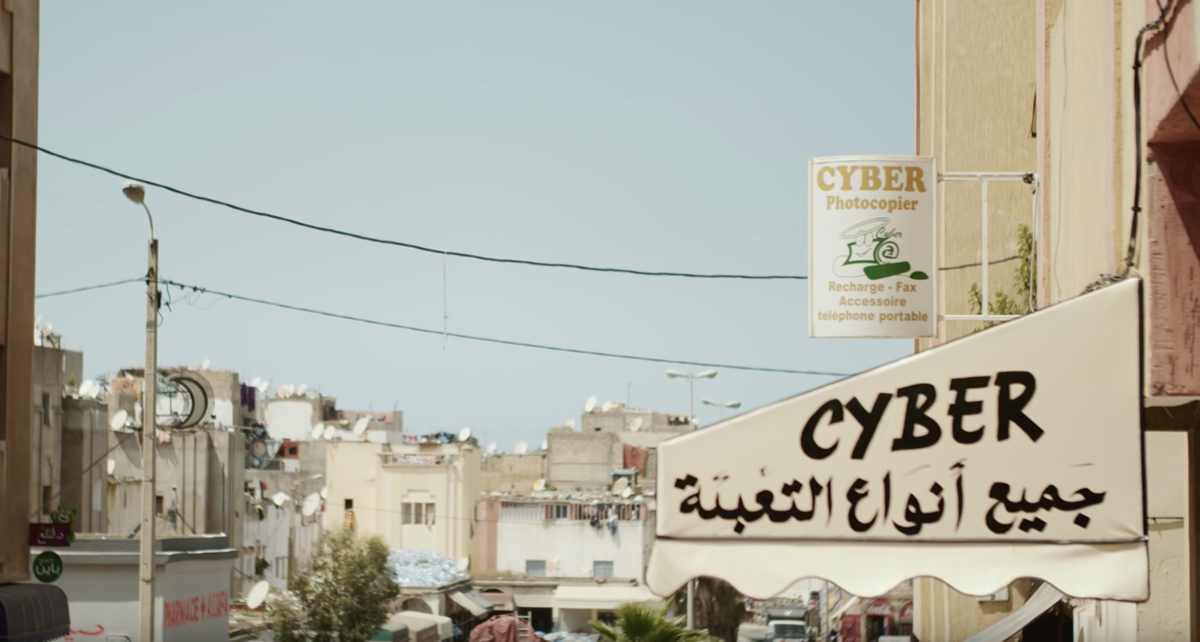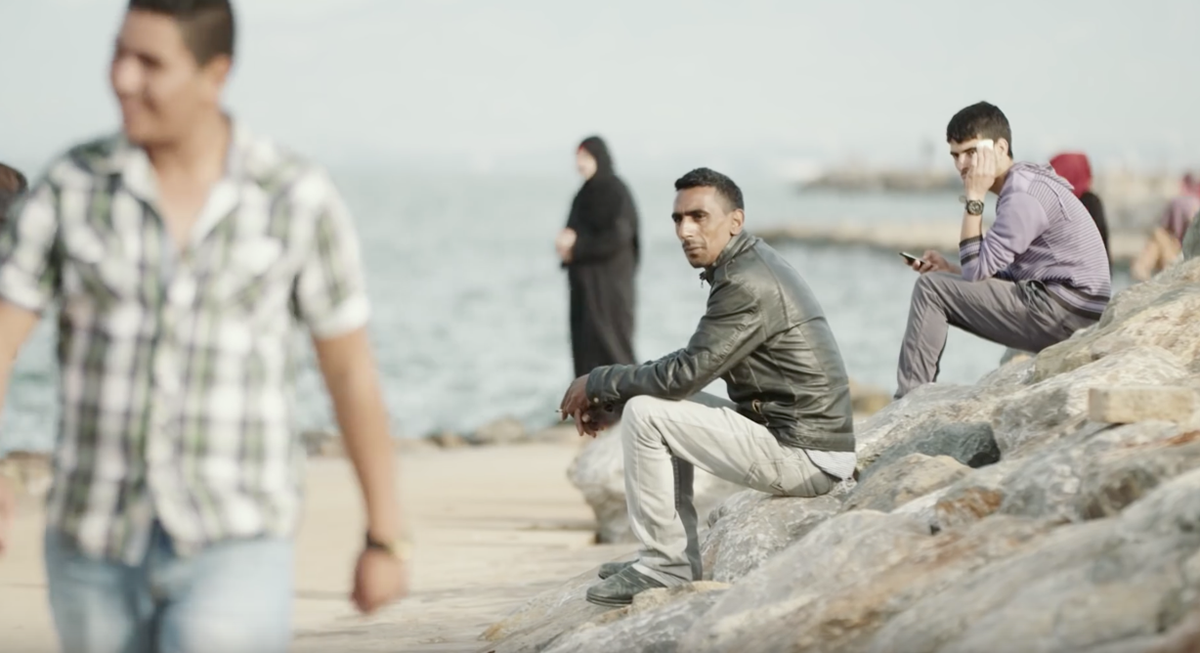 Filmmaker Abdelkarim El-Fassi zocht drie Nederlands-Marokkaanse jongeren op die uitgezet zijn naar Marokko. Het zijn jongeren die vrijwel hun hele leven in Nederland hebben gewoond en door hun criminele verleden geen recht meer hebben op de verlenging van de verblijfsvergunning. Ze belanden dan al snel in de illegaliteit waardoor gedwongen terugkeer en uitzetting naar Marokko - een land dat ze niet kennen - de enige optie is. Op confronterende wijze gaat El-Fassi op zoek naar hun beweegredenen om het verkeerde pad boven een opleiding en een normale baan te verkiezen. We vragen ze naar hun leven in Marokko, waar ze de cultuur niet begrijpen, de taal vaak niet spreken en waar meer dan in Nederland het recht van de allersterkste geldt. Is het ze gelukt om zich thuis te voelen?